Update on condition of PC Paul Madden
PC Paul Madden, who was stabbed in Ealing on Wednesday, 15 December whilst on duty in has been discharged from hospital ( Tuesday, 21 December). He will continue to receive on-going hospital treatment but is expected to make a full recovery. Paul and his family would like to thank everybody for their concern and good wishes, as well as the Metropolitan Police Service for the support it has provided through this difficult time.
Related Links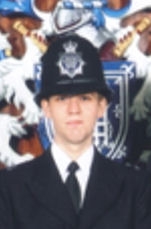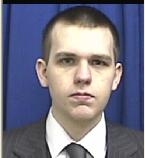 PC Paul Madden, aged 23, was brought up in Manchester and following his initial training at Hendon was posted to Ealing Borough in September 2009. He is completing his probationary period on the response team and lives in North West London. Paul is the youngest child of his family and has two brothers and one sister, he is single.
Man Accused with Ealing Police Stabbings Remanded in Custody
Participate
Comment on this story on the forum
23 December 2010