Popular therapist performs a major makeover at former pub
Related Links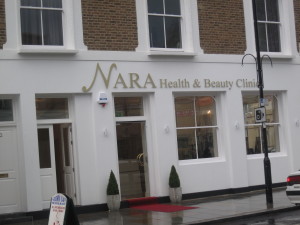 Nara's new clinic 2 Churchfield Road (across road from Acton Central station) and as it was (below)
The Albion: Photo from Flickr Ewan-M under Creative Commons Licence
Nara Health and Beauty
2 CHURCHFIELD ROAD
ACTON
W3 6EG
Tel. 020 8896 0034
Nara also has a smaller branch
92 CHURCHFIELD ROAD
ACTON
W3 6DH
Tel. 020 8896 0034
Participate
Comment on this story on the forum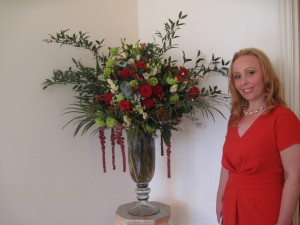 Nara has worked her magic on what was a former pub in W3,The Albion (below right) and, in just two months has completely transformed it into a high class beauty clinic for women - and men.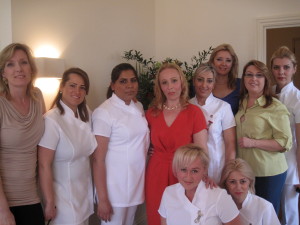 Her team of experienced therapists and beauticians offer a full range of treatments: luxurious relaxing facials, de-stressing body massages, botox and dermal fillers as well as various packages that can be customised to suit.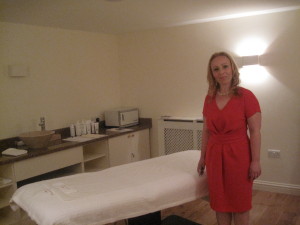 The great and good turned out to celebrate at the official opening yesterday evening (19th April 2012) and the new clinic attracted plenty of attention from commuters walking back from Acton Central station.
Nara was thrilled by the positive response everyone has given for her new venture and said:
'' I am so pleased with the finished product. I realised the potential when I first saw it and am really delighted to be opening it today.''
There are 5 treatment rooms at the new clinic - open for business Monday - Saturday 10-7pm
20th April 2012